The Daily Journal Recognizes Lyn R. Agre as a Top Woman Lawyer in California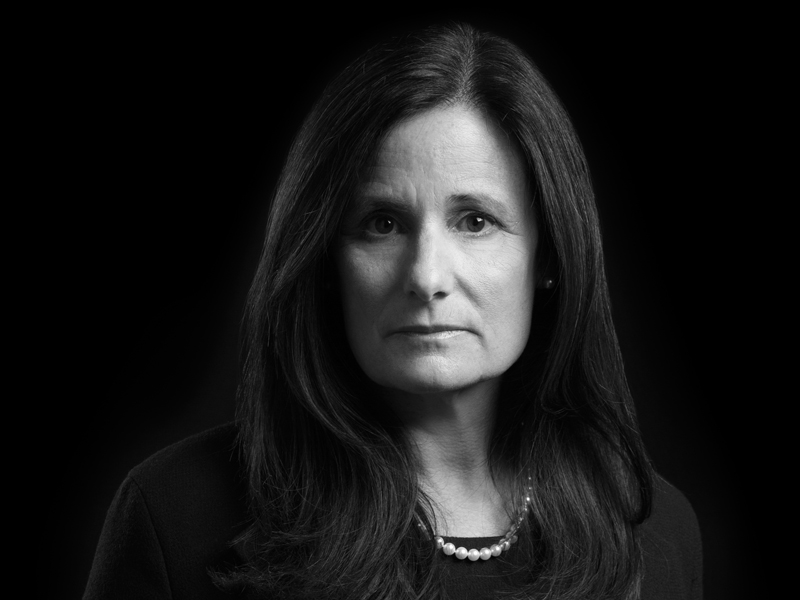 Kasowitz Benson Torres partner Lyn R. Agre has been named one of the 2019 "Top Women Lawyers" in California by The Daily Journal.  The annual listing honors leading women lawyers who have had significant achievements over the past two years.
Lyn R. Agre is one of the top white collar litigators in the country, regularly winning felony jury trials and handling sophisticated internal investigations concerning securities fraud, insider trading, FCPA, obstruction of justice, and other issues for some of the nation's biggest companies such as Anheuser-Busch Companies and private equity powerhouse TPG Global.  Lyn's recent notable cases include representing Anheuser-Busch, the world's largest beer manufacturer, in an action against a former employee for breach of a confidentiality agreement and misappropriation of a trade secret.  She also represents an executive at a Tehran manufacturing company in a criminal matter involving an IEEPA violation and conspiracy to violate Emergency Economic Powers Act.
Lyn co-chairs the firm's Women's Initiative Committee, which focuses on the development of women lawyers at Kasowitz.  Formerly a Deputy Public Defender in Santa Clara County for five years, Lyn now spearheads the firm's pro bono partnership with Marin County Public Defender's Office.