Turnarounds & Workouts Names Andrew K. Glenn "Outstanding Restructuring Lawyer"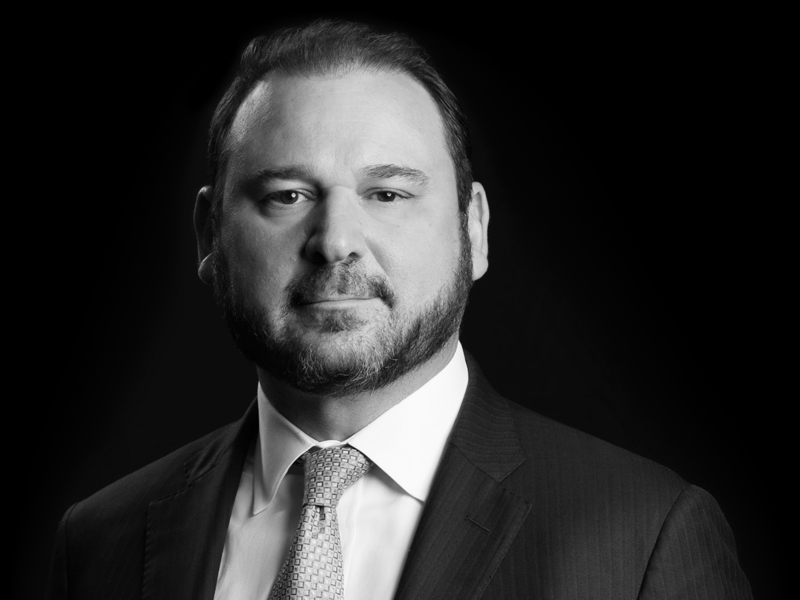 Andrew K. Glenn, one of Kasowitz's leading bankruptcy and restructuring partners, has been named a 2017 "Outstanding Restructuring Lawyer" by Turnarounds & Workouts, whose annual list honors the 15 most prominent restructuring lawyers in the United States.  The publication highlights Mr. Glenn's recent representation of:
Ad Hoc Committee of General Motors Term Loan Lenders;
SunEdison Second Lien Lenders;
Creditors of Essar Steel Minnesota;
Equity Committee of Hercules Offshore;
Ad hoc group of Energy Future Holdings legacy noteholders; and
Pasig, an investor in the mutual fund Soundview Elite.
Mr. Glenn has extensive experience in financial, valuation and accounting litigation, including the representation of activist shareholders in corporate governance litigation, proxy fights and fraud litigation against major financial institutions.