Hedge Funds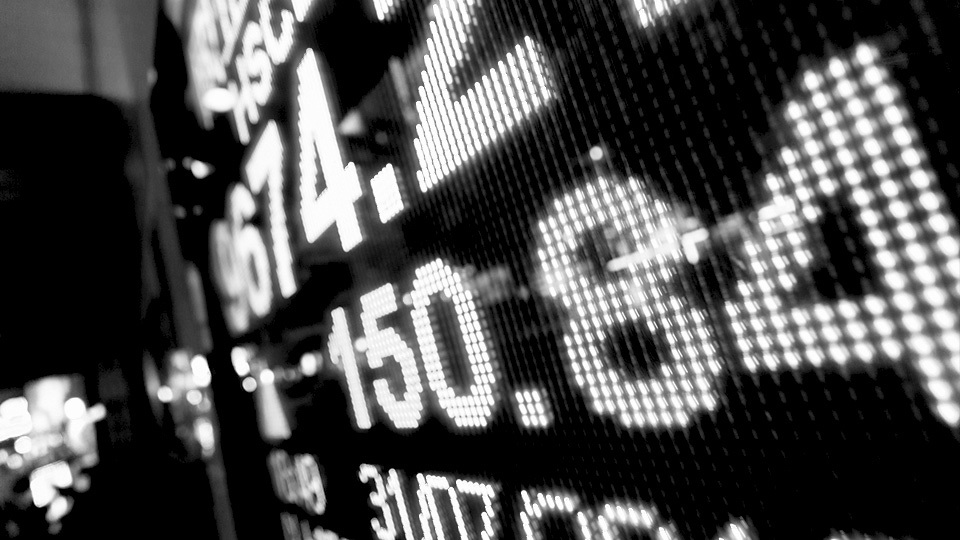 Deep Experience With Hedge Fund and Structured Product Litigation
Kasowitz has decades of experience advising hedge funds in high-stakes litigation and crafting unique and creative solutions for issues relating to their investments.  We handle sophisticated commercial litigation, complex financial products and securities litigation, financial restructuring, white collar litigation and employment litigation for our hedge fund clients.  We have successfully represented hedge funds in numerous litigations, negotiations and potential disputes involving securitizations and other structured finance products. 
Our hedge fund clients include Bridgewater, Fir Tree, Harbinger Capital Partners, Centerbridge Partners, Tilden Park Capital Management, Waterfall Asset Management, Elliott Management, Davidson Kempner Capital Management, Serengeti Asset Management, Deer Park Road Corporation, Whitebox Advisors, Prophet Capital Asset Management and BlueMountain.
We have handled structured product litigation for a wide variety of hedge funds as well as banks.