Employment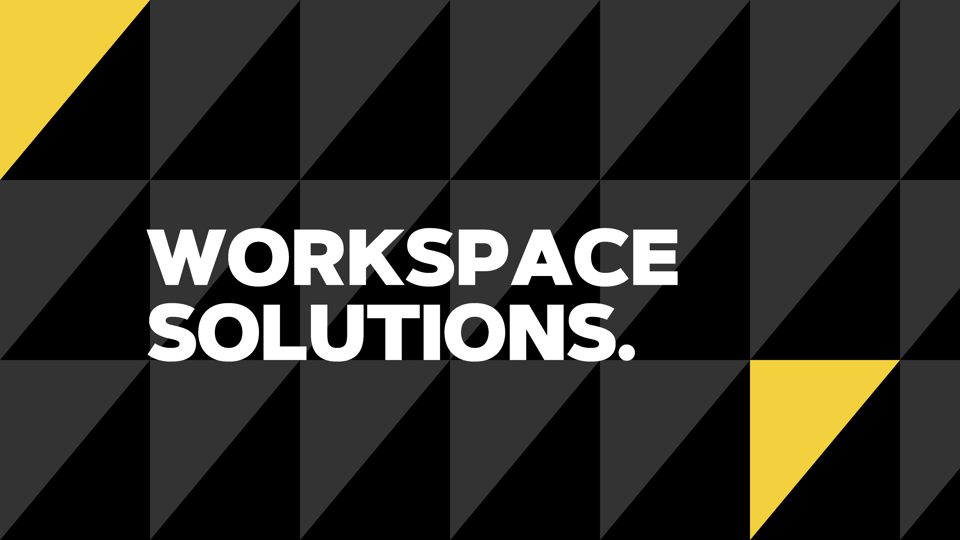 Trial-Seasoned Litigators
Kasowitz's Employment Practices and Litigation Group brings a feared and respected presence to negotiations, the boardroom, and the courtroom.  Our arrival as counsel often generates quick and favorable outcomes, and deters frivolous claims.
Our group is comprised of trial-seasoned former prosecutors and other talented litigators who leverage their employment litigation know-how and experience to achieve extraordinary results early in cases, or by taking the case through discovery to trial and verdict.
Experience
Our lawyers have significant experience in all areas of employment litigation, including discrimination, harassment and retaliation claims; enforcement and defense of non-competition agreements, confidentiality agreements, and breaches of fiduciary duty; wage and hour issues under the FLSA, New York Labor Laws and other statutes; disciplinary matters before FINRA and other regulators; and disputes under executive employment, consulting and severance agreements.
We handle complex issues across a broad range of industries, including banking; health care; real estate brokerage, development and management; private equity and hedge funds; retail; luxury fashion; securities trading; journalism and entertainment; advertising and marketing; manufacturing and transportation.

Accolades
The New York Law Journal named our group as its 2019 Labor and Employment Litigation Department of the Year.
We are recognized as leaders in employment litigation by Chambers USA and Benchmark Litigation.
Mark W. Lerner, the head of our practice, is recognized as a leading lawyer by both Chambers USA and The Legal 500. He has been named a Northeast Labor and Employment Star by Benchmark Litigation and one of the Most Powerful Employment Lawyers in the U.S. by Lawdragon.  Mr. Lerner has also been recognized by Super Lawyers in the area of Employment. 
Partner Jessica Taub Rosenberg has been shortlisted as a 2019 Labor & Employment New York Attorney of the Year and recognized as a New York Local Litigation Star by Benchmark Litigation, recognized on Lawdragon's 500 Leading U.S. Employment Lawyers list, included on Benchmark Litigation's Under 40 Hot List, named a Woman Worth Watching by Diversity Journal, and shortlisted for Euromoney's Americas Rising Stars Awards. She has also been recognized as a Super Lawyers Rising Star in the area of Employment.
The 2019 Burton Awards recognized Mr. Lerner and Ms. Rosenberg for exceptional legal writing for their article "When Sexual Harassment Is Also a Crime," published by the New York Law Journal.
Non-Competition Agreements and Restrictive Covenants
Discrimination and Sexual Harassment
Private Equity Compensation and Other Disputes
Wage and Hour Litigation
Douglas Elliman Realty in defeating a two-stage federal and state lawsuit in which a real estate sales agent claimed to be an "employee" and not an independent contractor under the FLSA and NY Labor Law. At stake was the classification of Elliman's 6,000 agents. Kasowitz defeated all claims.
A Dunkin' Donuts franchisee in defense of putative class and collective action claims for overtime, off-the-clock work, tip-pooling violations and misclassification of employees under the FLSA and NY Labor Law.
Other Employment Issues